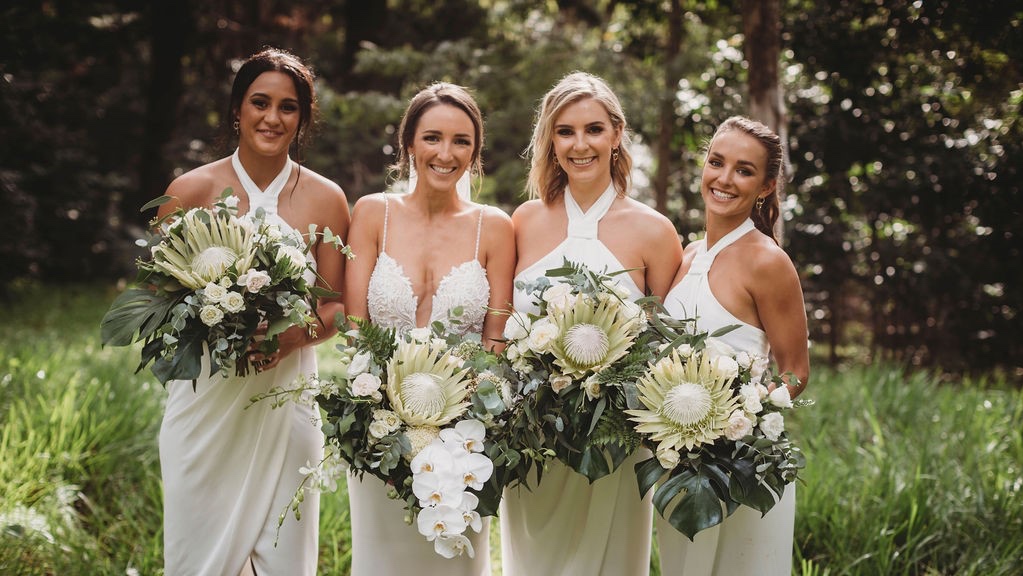 get in touch with aisle of eden
Thank you for considering Aisle of Eden to be a part of your special day! We would love to hear from you about all ways we can make your wedding floral dreams come true.
Please fill in your details and message and any other fields that you are able to so we can best understand your needs.